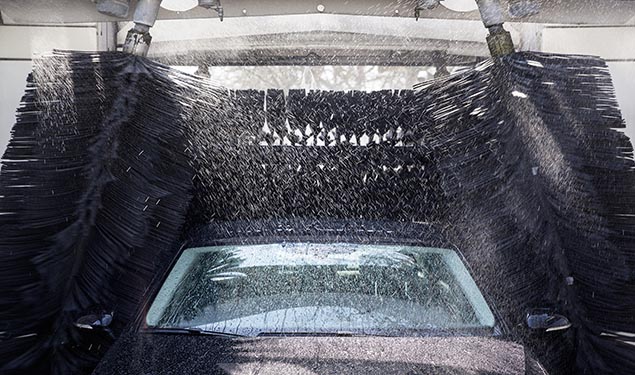 Based on many years of hands on experience in the car wash industry, we are confident that our wash process not only reinvents the every day approach to cleaning a car but also will create an exciting, family-friendly, and memorable experience for all to enjoy for years to come. 
Our History
Thoroughbred Express Auto Wash is a modern express exterior car wash located in Russellville, KY Glasgow, KY, Bardstown, KY, Lawrenceburg, KY, Danville, KY, Seymour, IN, and coming soon to Campbellsville, KY.
10+ years experience in the car wash industry operating large scale car wash operations and direct oversight of site acquisitions & renovations.
All Thoroughbred Express locations feature the latest tunnel equipment and premium car care products.
Our Mission
Thoroughbred Express aims to provide an unparalleled service experience & top-quality exterior car washes while making lasting contributions to communities that we call home. 
All Thoroughbred Express locations use environmentally friendly water conservation processes, and use only safe & biodegradable car wash chemistry.  
Each day we strive to create a safe & welcoming experience for all customers and employees. 
By using our License Plate Recognition system our guests enjoy short wait times and can get in and out in 3 minutes or less!
Our Core Values
Safety
Accountability
Dependability
Development
Leadership
Efficiency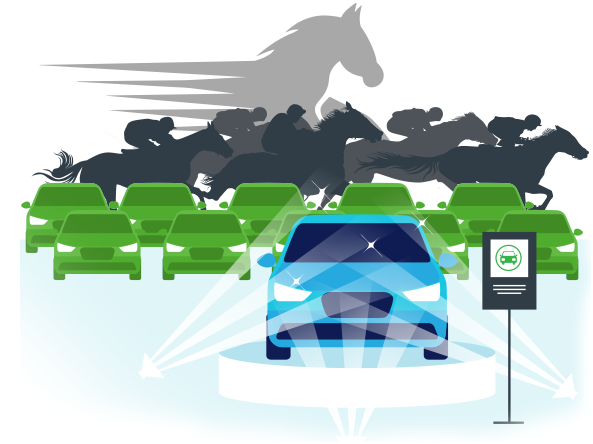 Thoroughbred Express

was founded in 2020
7 Locations and Growing Every Year!